We spent the last two weeks traipsing about the Pacific Northwest. It was hard to come home. Here's what we were up to!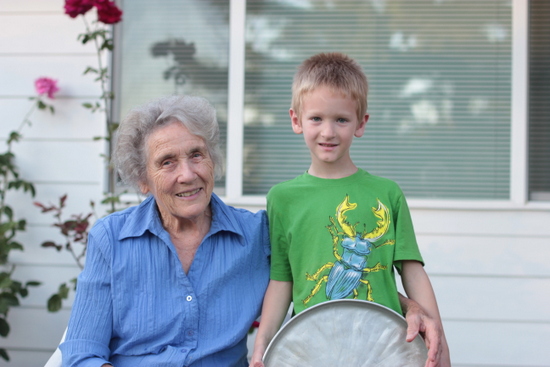 Visiting Grandparents and Great-Grandparents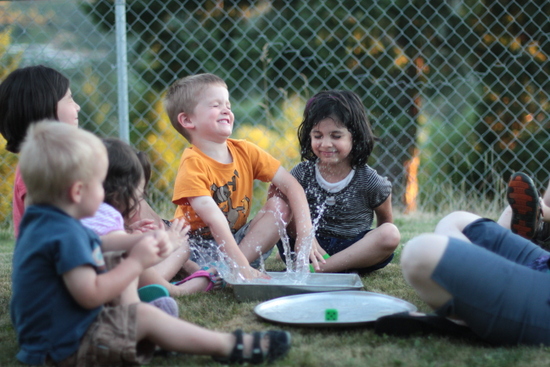 Playing games with Grandma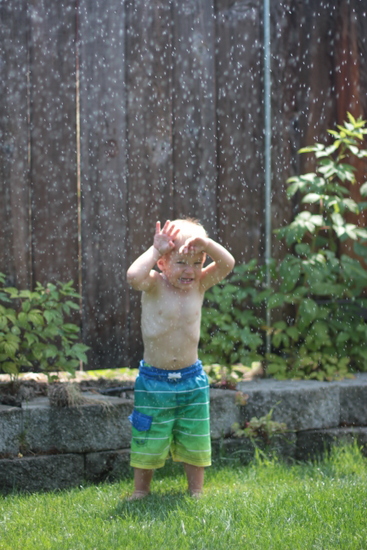 Running through sprinklers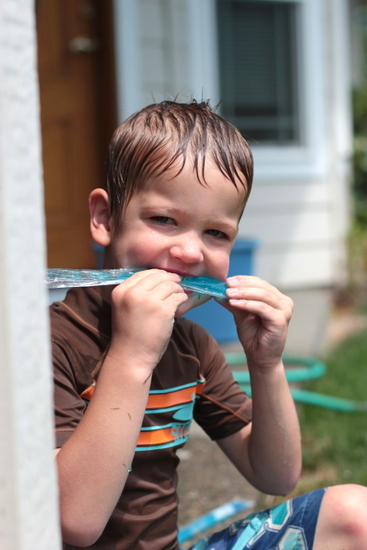 Eating popsicles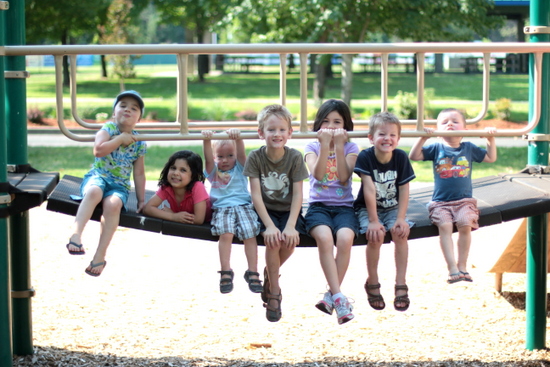 Exploring new parks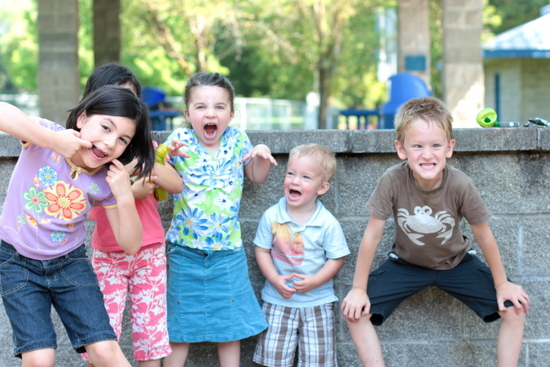 Making silly faces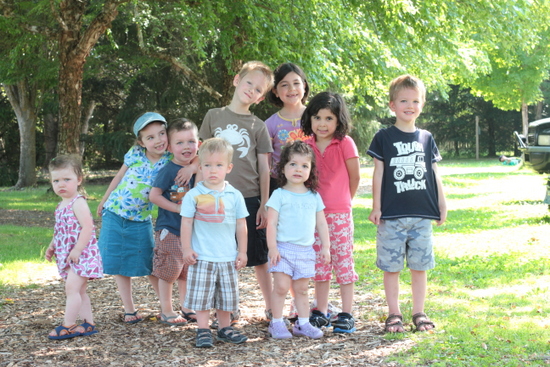 LOTS of playing with cousins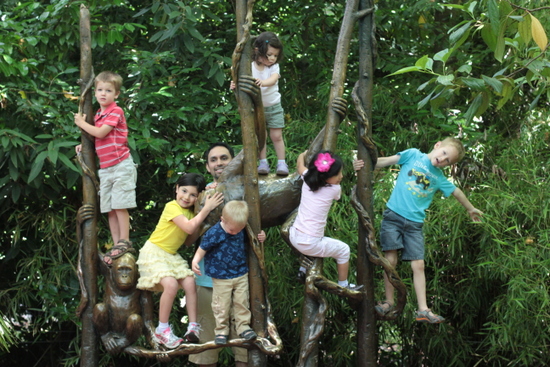 Visiting Woodland Park Zoo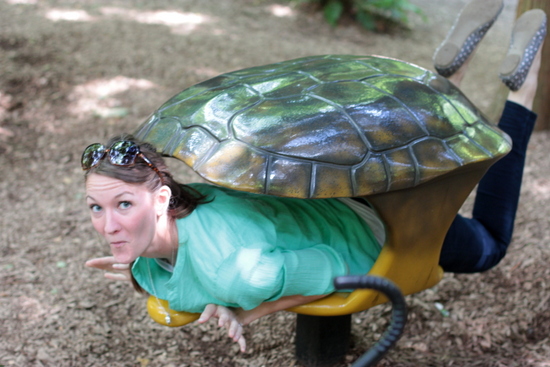 Pretending to be turtles…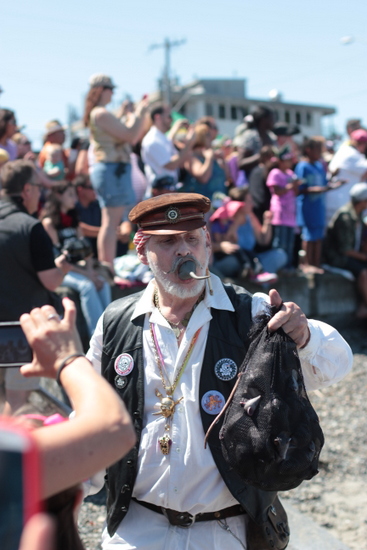 Hanging out with pirates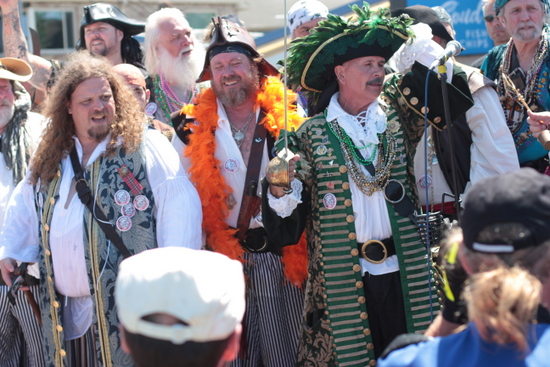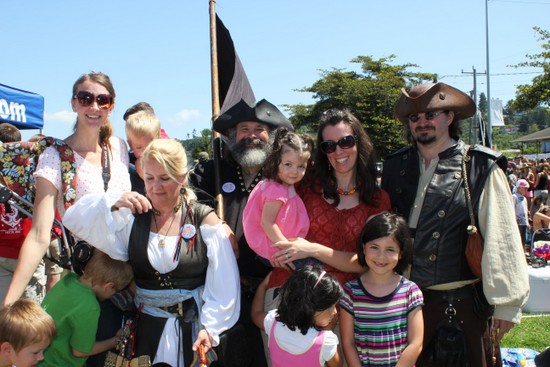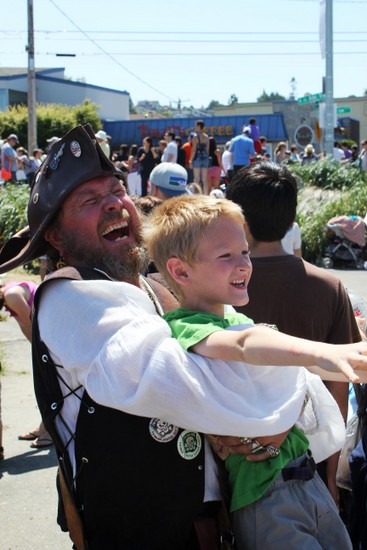 AARGH! Elliot nearly got carried off by a pirate!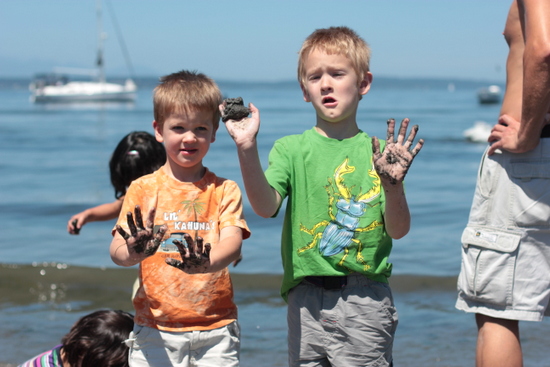 Playing on the beach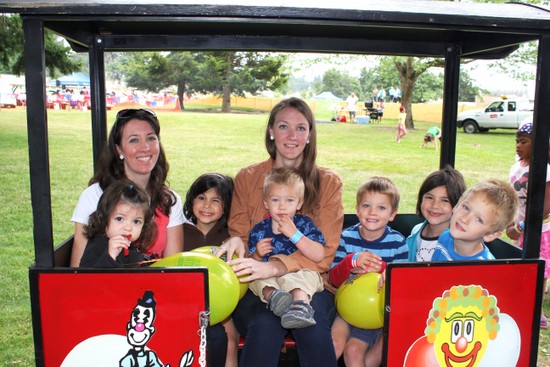 and swimming.
So much fun in two short weeks.
Let the summer fun continue!!