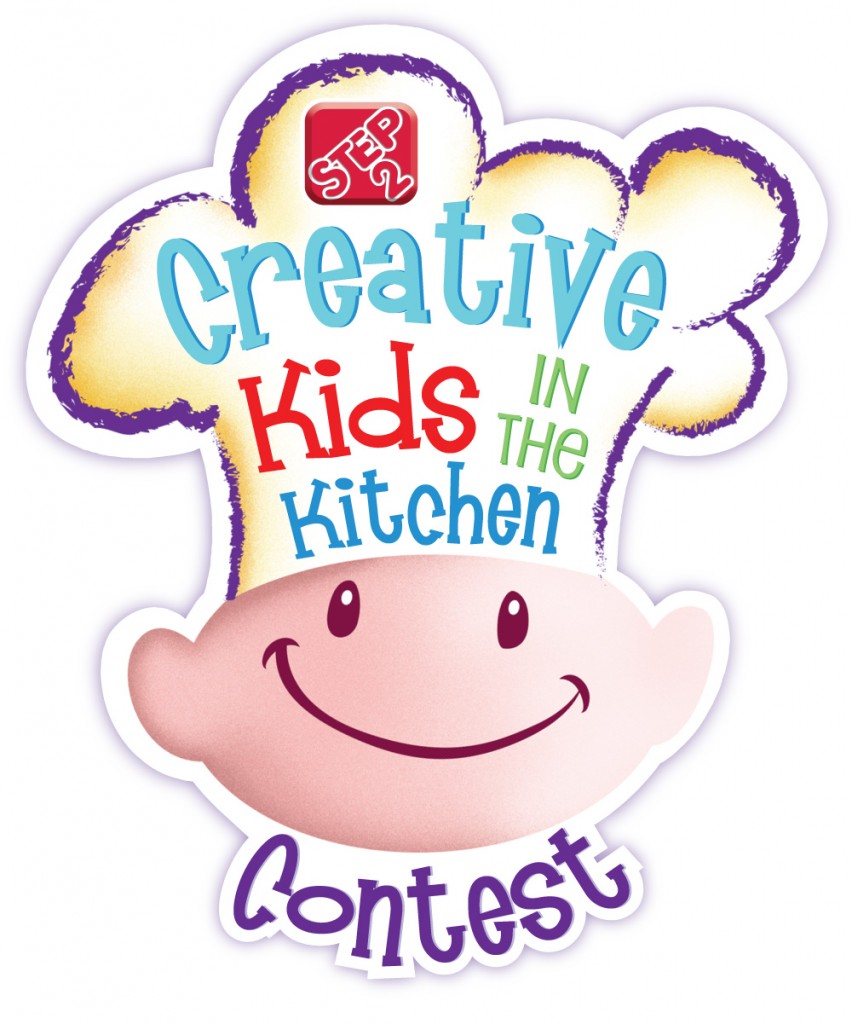 Step2 is currently running a national contest for a new dream kitchen from Frigidaire (complete with refrigerator, dishwasher, over the counter microwave, and oven) and a new Step2 toy kitchen!
To enter the Step2 Creative Kids in the Kitchen Contest, submit an essay of 250 words or less on how your family fosters creativity when cooking and having fun in the kitchen together.
A second winner will receive a Step2 kitchen of their choice, and a third place winner will receive a $50 gift certificate good toward any toy on step2.com.
Good luck!