I thought of yet another great use for the Paper Doll Dress Up cartridge that I love so much!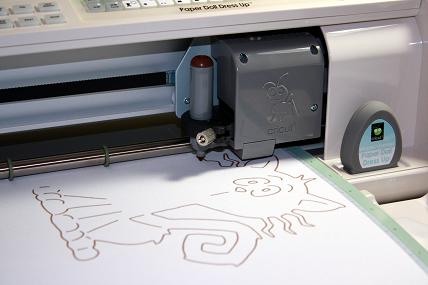 This cartridge has lots of awesome Halloween stuff, so I decided to make some custom coloring pages for Elliot. You'll need a Cricut marker to insert in place of the blade to draw the design on your paper.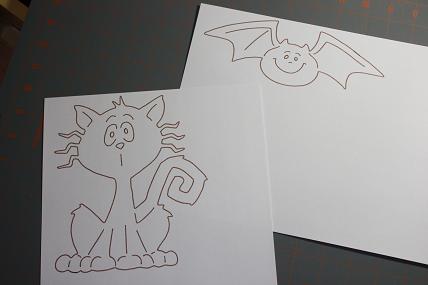 It's all ready to be colored!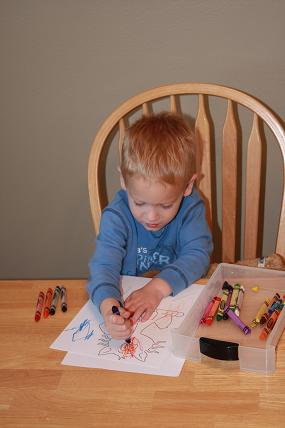 Paper Doll Dress Up has some great Thanksgiving and Christmas stuff as well, so we'll be making our own coloring pages from now until the new year!