The Beehive Bazaar happened again this last weekend, and my son and I went and had a great time! I saw some familiar stuff from the last Bazaar and also some new stuff. I am amazed at how creative people can be! I had a lot of fun browsing and getting new ideas.
Here are some of my favorite things from the Bazaar: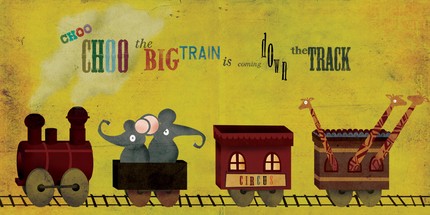 Fall Down Tree: Art by Adam Record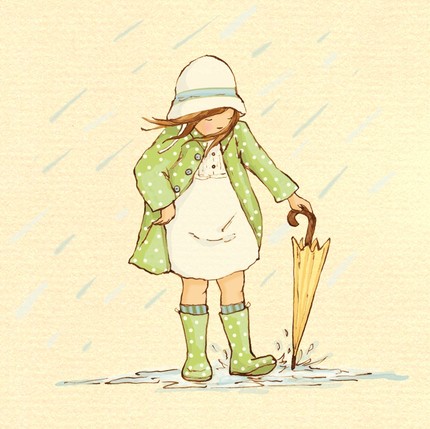 Sarah Jane Studios: Illustrating Childhood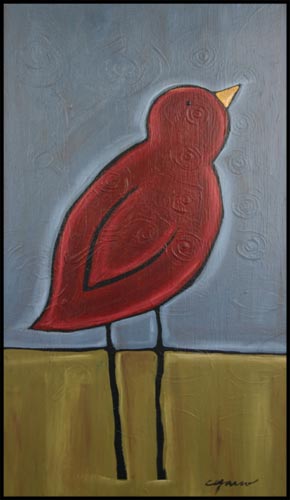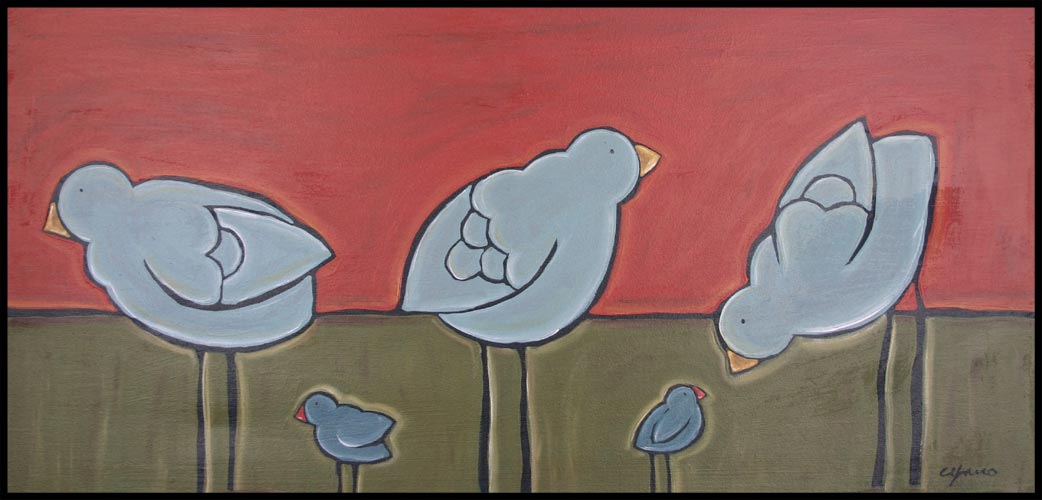 Art by Colett Yaro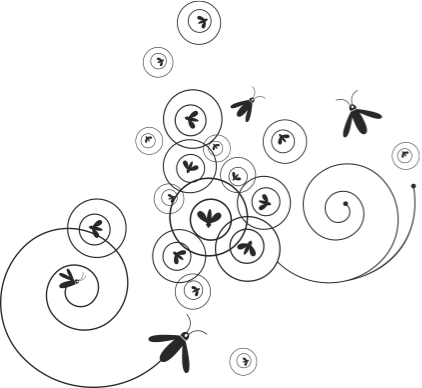 Scribble It Wall Art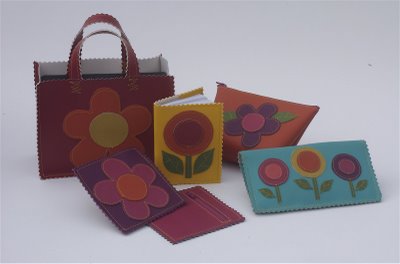 There were a few other things that I loved but I couldn't find a website anywhere on their booth. All of these products can be purchased online if you're interested. Thanks to everyone who put on the Beehive Bazaar!