Friday was the Beehive Bazaar and Saturday we visited the Oh Sweet Sadie! Art and Gift Show in Draper. This show was held in a beautiful and enormous home so there was plenty of room for local artists and creative people to showcase their stuff. Here are some of my favorite things from Saturday's show.



Toys and Home Decor from Hiccup Inc.



Scrapbooks, Brag Books, Altered Altoid Tins, and MORE by Brags and Bags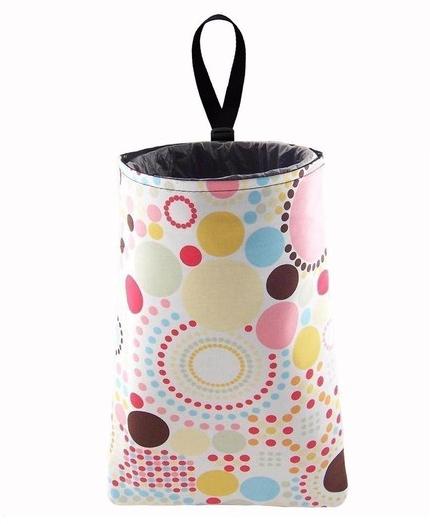 Car Litter Bags by Bitsy Blossoms
Mini Note Cards/Gift Cards by Isabell's Umbrella
Isn't this stuff great? I can't wait until the next one!!!