I wish all the printable genius was happening when my husband and I got married. We could have saved so much money on invitations and thank you cards and gotten way cuter stuff too.
If I were as wise then as I am now, I would have shopped here:

Just LOOK at these printable wedding invitations.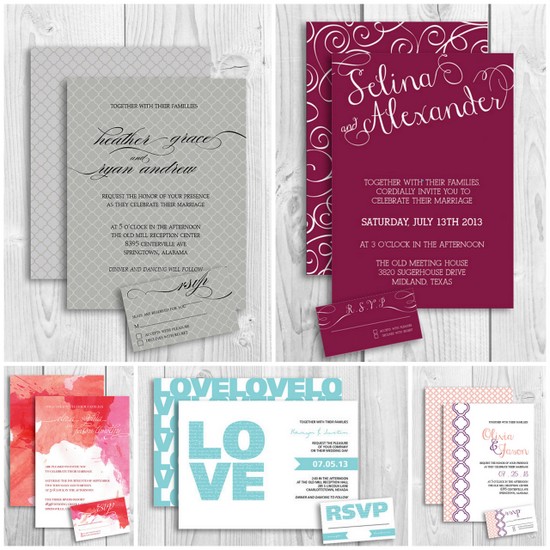 I think this shop gives a great representation of different brides' personalities. We would have used Elegant Gray (top left) or LOVE (bottom center). I think… I love them all!
But the wedding is long gone and I'm NOT getting married again so how about some LDS printables: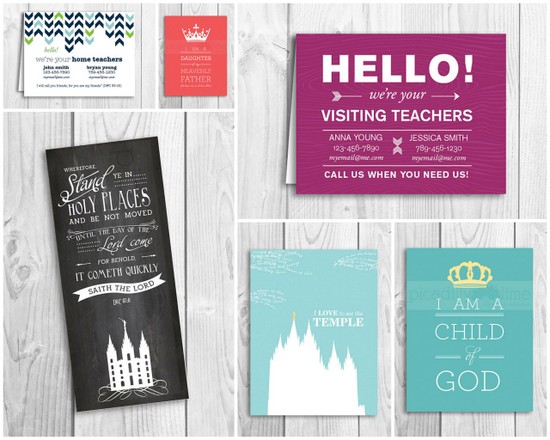 I love the home and visiting teaching calling cards, especially since we just moved and our home/visiting teachees don't know us at all.
And the other printables (and everything else in the shop!) are just so classy and simple and clean and beautiful.
She has really fun printable greeting cards, LOVE the colors and the fonts.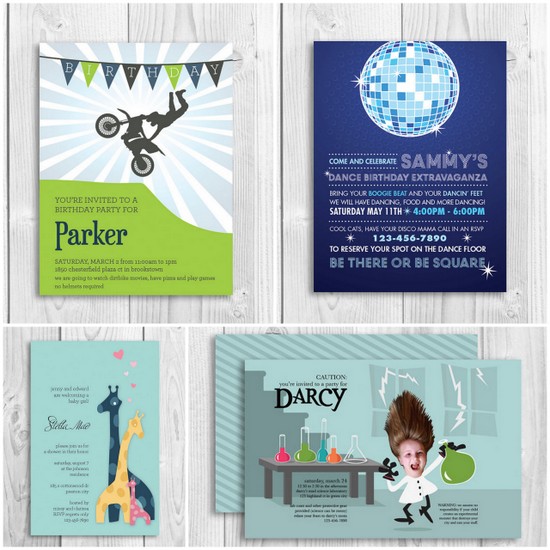 And the cutest birthday invites I've ever seen. Great colors, really fun themes, plenty of space for text and information, and super affordable!
This shop has got all the basic printables covered – check out Picadilly Lime and pick your favorite design!