At the last library book sale I bought a children's book by Alison Jay, my favorite illustrator, called Picture This. It's a simple book with a picture and a single word on each page, for very young children.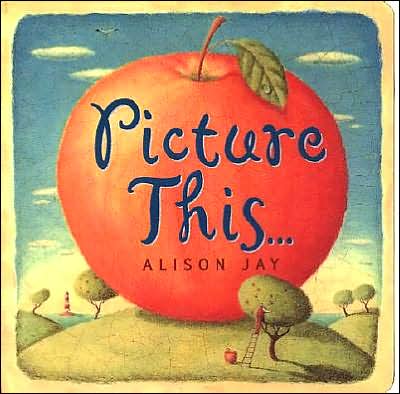 I love this book because of the beautiful artwork, and as I was reading it to my son and looking at the pictures I thought that I would really like to hang a few of the pictures up on the wall!
The pages are exactly 10×10 so last week I found a 10×10 frame (a hard to find size, surprisingly enough) on clearance at Target for $7.00 (regularly $14) and bought two of them.  I carefully took my book apart and chose two of my favorite pages to frame.  Now I have two beautiful pictures in my son's room. I haven't done much with the nursery because I just didn't know where to start, so this is really my first decorating accomplishment in his room. I am so proud!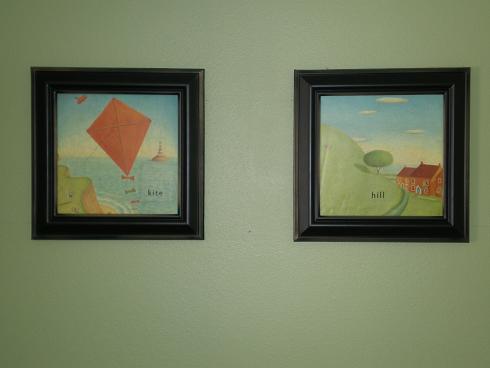 My plan for another wall is to find some illustrations or designs of animals on greeting cards or scrapbooking paper and frame them to create a little display. It's going to be so cute!
Please share your nursery decorating ideas. I love a good tip!