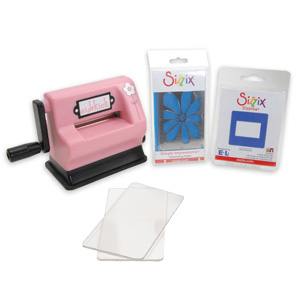 One of the best parts about scrapbooking are all the fun tools you get to use in the process. I love tools, especially those that I get to operate a little bit, like the Sizzix Sidekick. I love that it's a "manual" tool – it makes me feel like I'm being useful.
I love that the Sizzix doesn't require electricity because I can use it anywhere – I could even take this die cutting machine camping with me, if I wanted. Or use it when the power goes out. A girl has to have her indulgences in such dismal times as camping and power outages, you know.
And look what fabulous things you can create!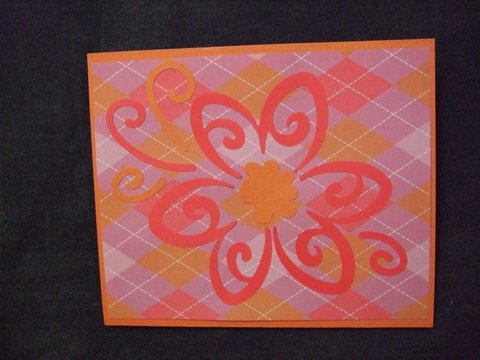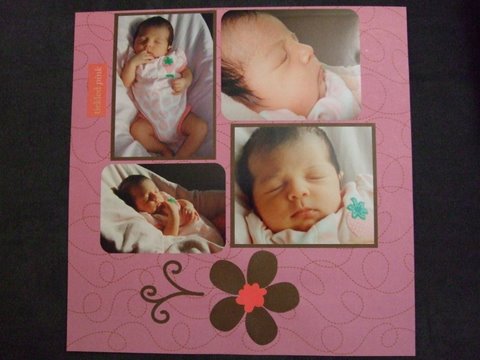 Flowers are one of my favorite elements for scrapbooking, and there are so many different beautiful flower dies that you can use with the Sidekick. Lots of their die packages come in sets that you can mix and match to make different flowers, so you're getting many more possibilities than it seems on the surface. All you need is a Sizzix flower to brighten a page or a card!
If you're looking for a great die cutting machine with lots of possibilities and versatility, go with the Sidekick!