My husband is an internet marketer, so he hears about all these cool and new things online. One such cool and new thing is Jott.com where you can call a phone number and dictate a message to yourself or anyone in your contact list.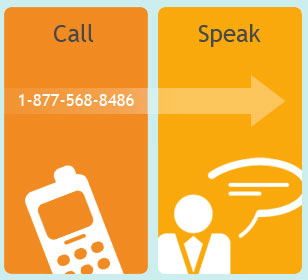 Basically, you create a Jott account using your phone number. You call (866) JOTT- 123 (or the number in the image to the left) and they ask, "Who do you want to Jott?" You say, "Myself," or anyone else in your contact list. Then you start talking! Here's something I jotted the other day, straight from my Jott inbox:
Fun and happiness are not the same things. You can buy fun, you cannot buy happiness, says Dave Ramsey.
I was in the car listening to Dave Ramsey and couldn't write down this line, but I wanted to remember it. I have Jott's phone number in my phone contacts, so I called up and Jotted myself!
After you finish your message, the prompt will ask you if you want a reminder, which will come via email and/or text. If you want a reminder, you tell them what day and time you want it. When you're finished with that, it asks you if you want to Jott someone else.
So this service is AWESOME because it's free and sooo convenient. I have called up many times while I was in the car or otherwise unable to physically write something down. Now instead of having a flash of brilliance and forgetting it, I Jott myself and they write it for me! I don't know if their transcribers are real people or electronic, but they do a really good job.
And you can Jott other people also. If I want to tell my sister something, but I'm not near a computer to email her, I can Jott her!
There are so many great features with this service, I love it! You should try it out and let me know if you like it!