Make your (or your friend's) Cricut work this Halloween by using it to make your own custom coloring pages. (designs from Paper Doll Dress Up)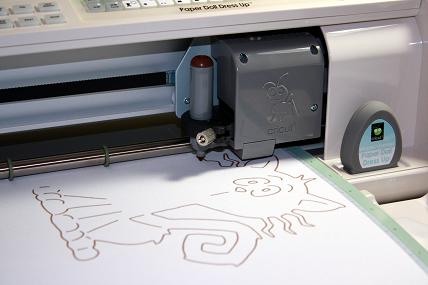 The Paper Doll Dress Up cartridge has lots of awesome Halloween stuff, so I switched out the cutting blade for a marker to make some custom coloring pages for Elliot.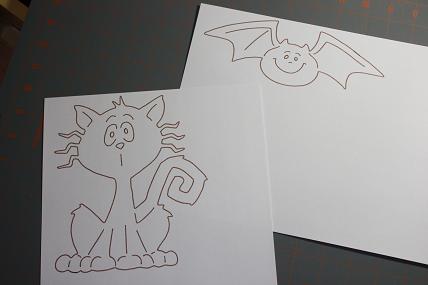 All ready to be colored!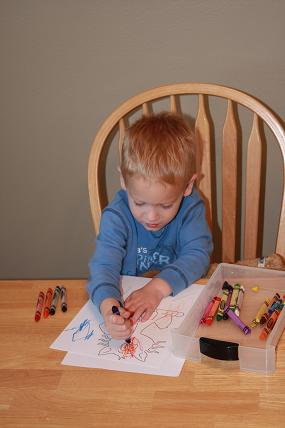 Happy Halloween!